Saudi Arabia is the second biggest tourist destination of the Middle-East. A land of pilgrimage significance, this gulf jewel offers loads of water activities and historic visits of ancient castles.
It's capital city Riyadh is a modern gulf ornament decorated with ultra-modern architecture. A hub for the Islamic religion, one is expected to dress in the most modest way and is required to keep PDA and alcohol at bay. Saudi Arabian mountains have undiscovered villages in their lap waiting to be unfolded. A highly conservative Middle-East region, Saudi Arabia is wooing tourists.
The unbeatable Mecca and Medinah are sacred for their Prophet significance. Only Muslims are permitted to this holy place and the ones who have experienced it describe it as an overwhelming emotional experience. Performing Hajj here is an important part of the life of the Muslim community. Visitors love the Jeddah city for its liberal air. A major cross over for pilgrims heading to Mecca and Medinah, Jeddah is home to world-class cuisines, awesome dive sites, griming souqs and the eminent World Heritage Red Sea architecture. Its blend of the old and new world makes Jeddah the most loving city of Saudi Arabia.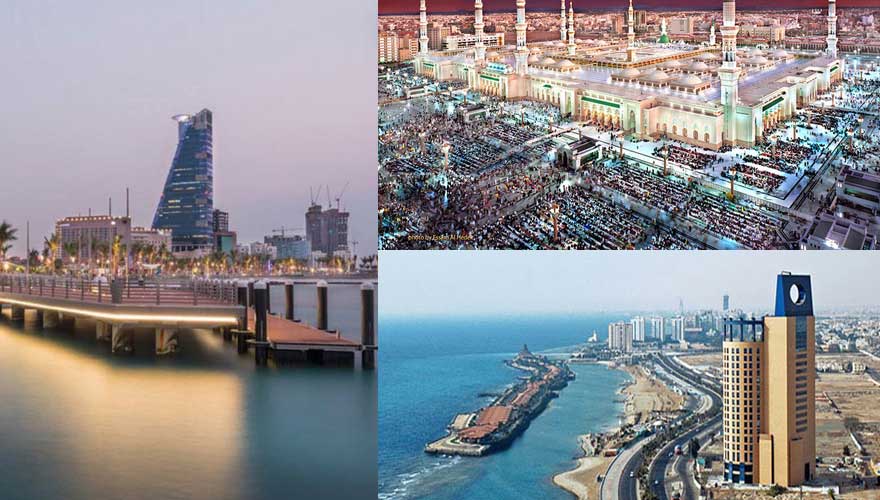 Asir National Park is the country's first National Park that protects the Arabian leopard. Set on mountain ranges covering the eastern stretch of Red Sea coast, this park is one of the final rescue sites of the black dotted animal. Vultures and eagles along with different species of birds hover over this natural home. The most exclusive pre-historic open-air gallery- Jubbah Rock Carvings is a must-visit. The most impressive rock carvings or petroglyphs ever in the human history await visitors to wonder the artwork of ancient civilization as long as 5500 B.C.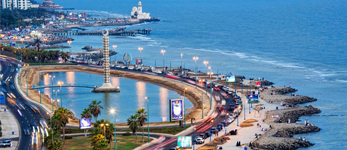 Dammam has always attracted visitors for its world-class cuisines and laid back environment. It holds the largest number of American fast-food joints in the country. Dammam's oil abundance was first sought by the Americans. Divers will have a great time on the Farasan Islands. Its abundant marine life with a huge variety in species of water animals and water activities will make you wonder how a conservative land can offer contrasts end to end. The Farasan town is a former stunning pearling destination.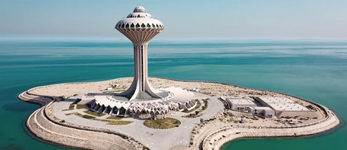 Madian Saleh is the second Petra in Saudi Arabia. Its ancient castles narrate ordeals of the age-old civilization. 131 enigmatic tombs at Madian Saleh, which combine elements of Graeco-Roman architecture with Nabataean and Babylonian imagery, are the magnets for architecture lovers. Yanbu is a rising tourist destination as it offers dive activities with scenic white-sand seashores. Ornated with historic houses and not to hurry attitude, Yanbu offers an atmosphere to unwind in peace.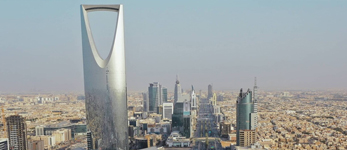 Saudi Arabian tourism is rising as it opens its tight arms to embrace visitors with its natural and historic attractions.
So don't wait, just hit the button.
Saudi Information
Currency :

Saudi Riyal

Population :

33,000,000

Time Zone :

UTC+3 (AST)

Area :2,149,690 km2
Capital :

Riyadh

Official Language :

Arabic

Capital's calling code :

+966