The seven Saudi Arabia emirates is a myriad of rich civilization and religious beliefs. It's surreal architecture, well-maintained forts and artistic museums make Saudi Arabia, a land of infinite opportunities to explore. Every emirate has its own unique identity which is irresistible for travellers. Saudi Arabia tourism has taken a leap in the last decade making it one of the world's hottest destinations to visit.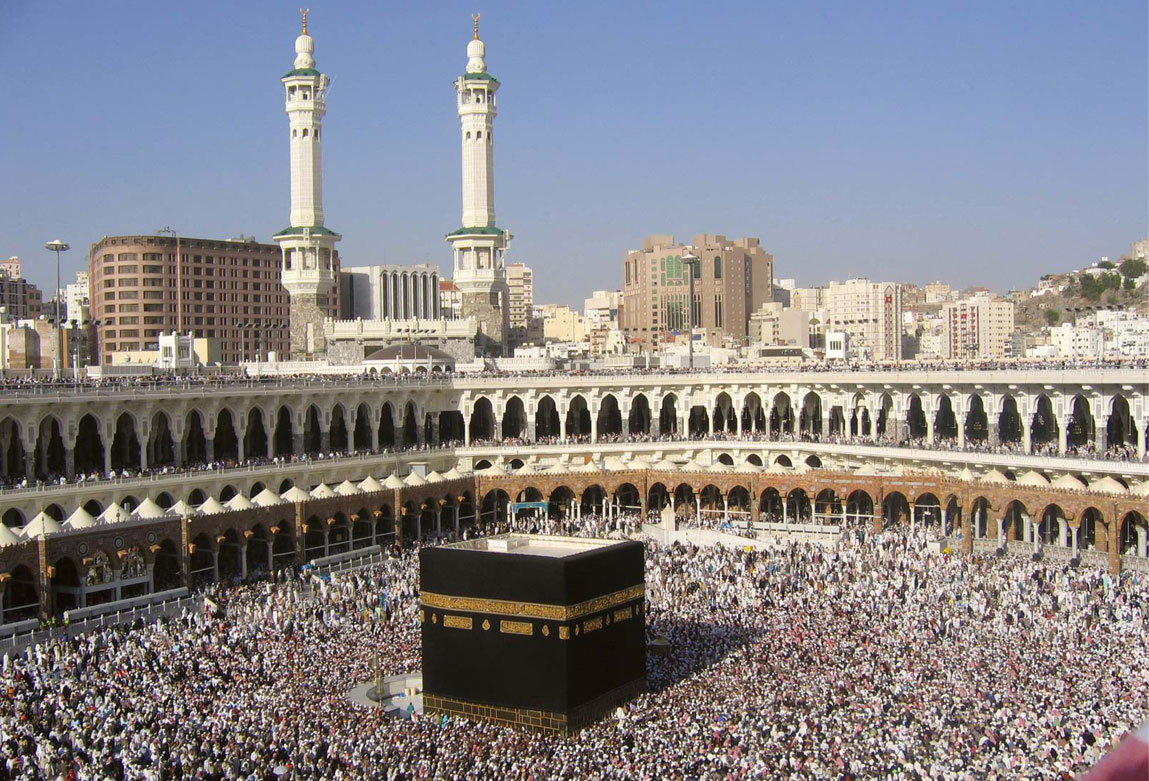 Mecca
a symbol of God's
Mecca, in a desert valley in western Saudi Arabia, is Islam's holiest city, as it's the birthplace of the Prophet Muhammad and the faith itself. Only Muslims are allowed in the city, with millions arriving for the annual Hajj (pilgrimage).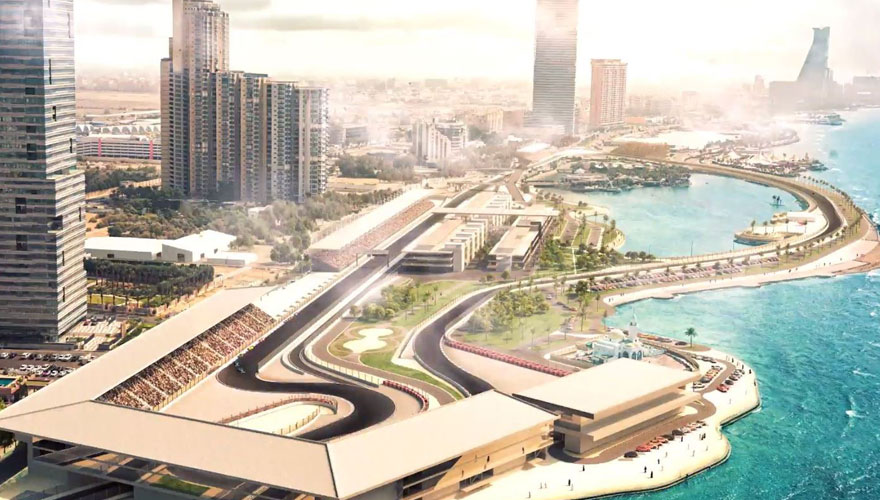 Jeddah
Resort hotels, beaches and outdoor sculptures line the Corniche,
Jeddah, a Saudi Arabian port city on the Red Sea, is a modern commercial hub and gateway for pilgrimages to the Islamic holy cities Mecca and Medina.
Riyadh
Cultural hub of Saudi Arabia
Riyadh, Saudi Arabia's capital and main financial hub, is on a desert plateau in the country's center. Business district landmarks include the 302m-high Kingdom Centre, with a sky bridge connecting 2 towers, and 267m-high Al Faisaliah Centre, with a glass-globe summit.
Submit Your Enquiry
Submit Your Enquiry